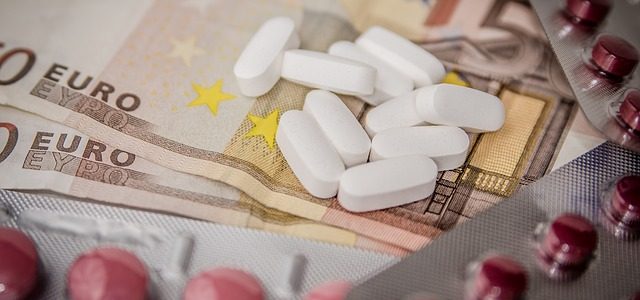 The medical field is associated with saving lives however money is involved and because money is involved there are certain issues that arise. One these issues is giving too much unnecessary care which cost a lot of money.
Too Much Unnecessary Care
Overuse and unnecessary care accounts for anywhere from one-third to one-half of all health care costs, which equal hundreds of billions of dollars, in addition to the half-a-trillion per year experts attribute to lost productivity and disability.
Early elective deliveries are unnecessary, according to advice by the American College of Obstetricians and Gynecologists, that has been repeated for more than 30 years (that's not a typo – 30 years), a point reinforced today at a press conference.